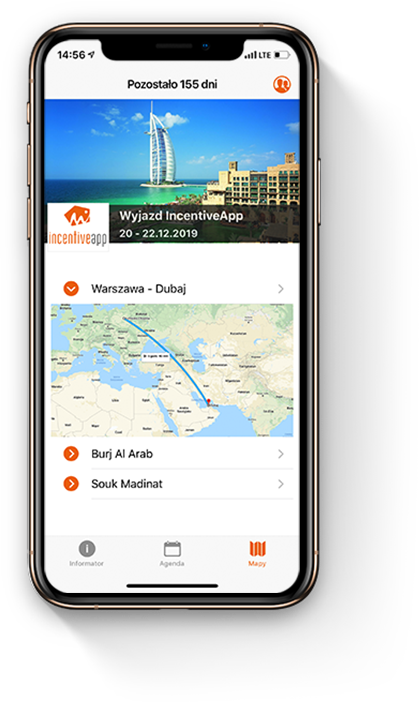 Try IncentiveApp
1. Download IncentiveApp
Our app is available on Android and iOS mobile devices.
2. Test IncentiveApp
Open the app and enter one of the codes below to test all functionalities on the participant and tour guide level. See for yourself how easy and intuitive IncentiveApp is.
The Participant
7X4 * * * * *
3. Publish your own tour in IncentiveApp
Are you interested in using IncentiveApp to organise a scheduled tour? Contact us and we will personally help you select the right plan to match your needs and budget.